Bible-based online Elementry, Middle, High school
serving students internationally at a distance since 2015.
Bible-based
Board of Education Approved Courses.
Dependable/Godly Teachers
Responsive, caring administration, instructors and staff.
Live, Interactive Classes
Enroll any day, Attend Live Classes & study at your own pace.
Supplement your local curriculum with one or more courses from Remnant Preparatory.
Earn an accredited diploma on your terms, no age restrictions or limitations.
Remnant Preparatory courses are available for college credit.
Teaching Grades K-12 – In an Online Environment
The methods used to give instruction, conduct class discussions and answer student's questions, student collaboration, and interaction between classmates and teachers during a school day are: Skype in the Classroom, Zoom, BigBlueButton, and Blackboard Collaborate. With this technology, teachers at Remnant Prep. have the ability to conduct virtually live class sessions with multiple students at a time or for one on one instructional sessions, thus creating a more engaged, classroom-like learning experience. Students and teachers also have the ability to IM (Instant Message) with questions and responses.
Student Spotlights
Remnant Prep students enjoy learning, collaborating with classroom teachers/peers, participating in community service opportunities, volunteering, traveling, working and more while growing spiritually and academically, an incredible school that God has raised up for these last days!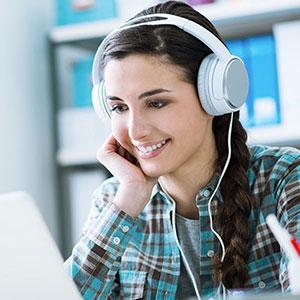 Enjoy learning directly from a live experienced teacher
RemnantPrep classes are engaging, highly interactive curriculum enriches, and inspires.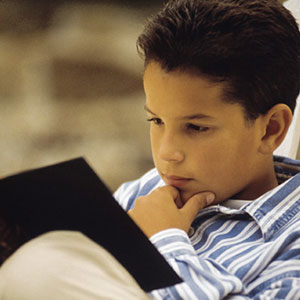 STUDENTS APPRECIATE BIBLE READING
RemnantPrep students have an appreciation for and understanding of the Bible as the written word of God.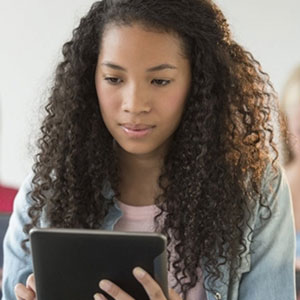 FLEXIBLE AND INDEPENDENT LEARNING
RemnantPrep students attend class in the home, local church, homeschool community groups, or on the road, wherever an internet connection is available.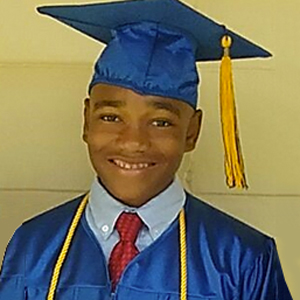 CONGRATULATIONS JONATHAN!!!
Remnant Prep's exemplar student – demonstrated outstanding academic achievement.
"I can vouch that RemnantPrep courses are well-aligned with Bible Principles along with Practical Life Skills and gives so much variety to students. We learned that the concept of learning to be self-disciplined through the lenses of Biblical principles is the first step in becoming successful in life." 
– Sarah H.